Every seven weeks Goodwill hosts one of our most popular vocational training programs.
The Certified Nurse Assistant program is an opportunity for individuals in our community to provide for themselves and their families. The best part is that, due to a partnership between Goodwill and the Supplemental Nutrition Assistance Program (SNAP) Employment and Training Program, the class is free to individuals with SNAP benefits!
Our most recent graduating class is raving about their experiences: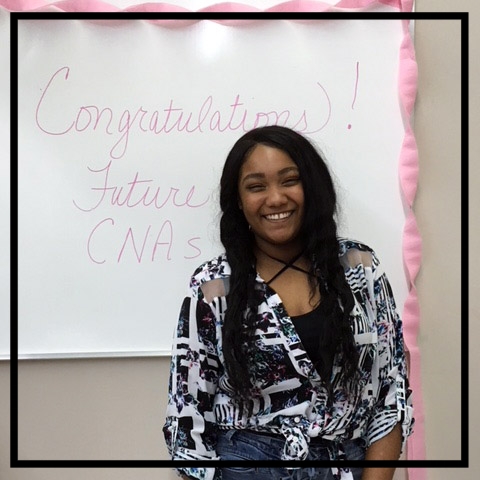 "Do what people think you can't and believe in yourself; have patience and study hard. I enjoyed this class so much and can't to use my skills in the work force."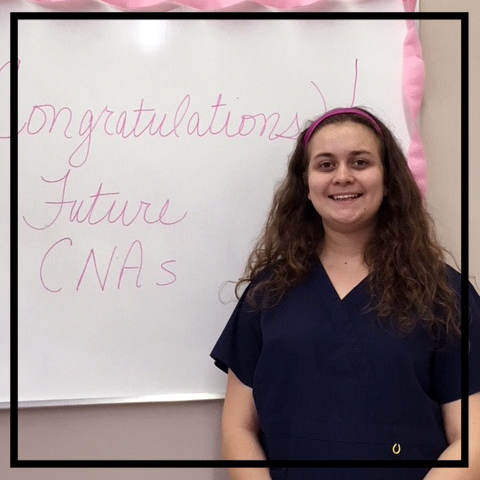 "I have been inspired and motivated to start my career in health care. Most importantly, as a result of this class my self-confidence has grown exponentially. I would highly recommend this program to everyone with a big heart who wants to help others."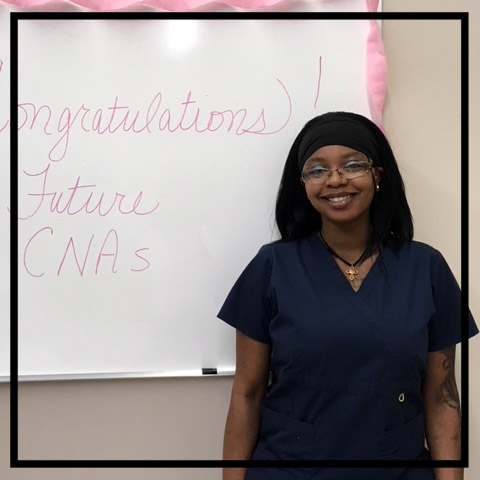 "[The CNA program] helped me believe I can do anything with hard work and dedication. Never give up! Never think you are not good enough!"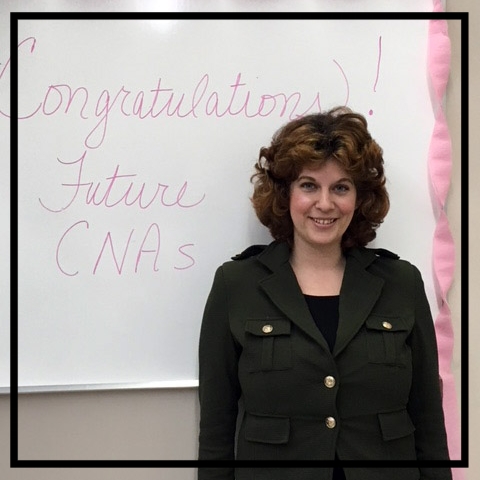 "[The CNA class has helped me] tremendously! This program helped prepare me to become a CNA, which I will use as a stepping stone to becoming a registered nurse. SNAP made it so I did not have to pay a cent!" Learn more about Jillian!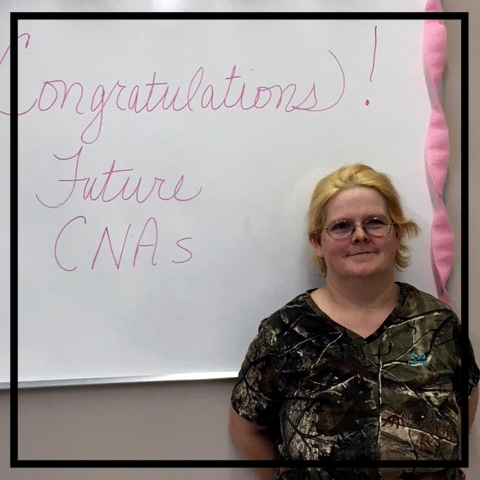 "I loved the class, classmates, new friends and wonderful instructor. I would encourage all to look into what programs are available here."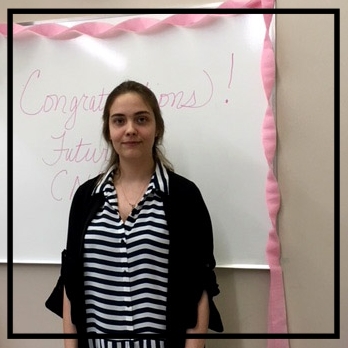 "[The CNA program] has helped me find a focus in my life, to achieve goals I set, and have a meaningful work experience."
Do you qualify for SNAP benefits? You may be eligible for free management training and industry certifications, computer and office skills training or CNA training. Get more information here.